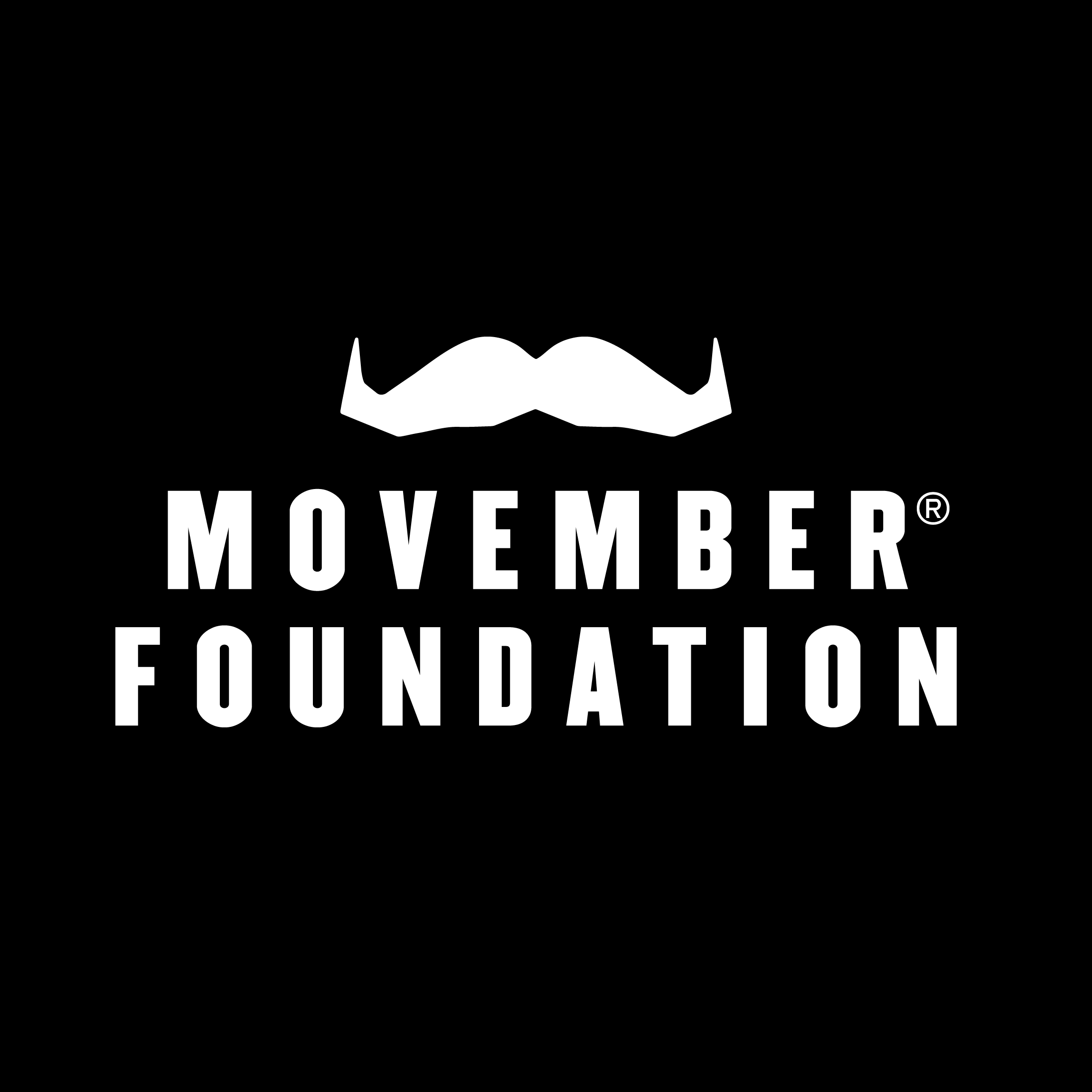 How was the Movember movement born?
Movember was originally an idea born around a beer in Australia. Travis Garone and Luke Slattery challenged themselves to find 30 men willing to wear a moustache to make it fashionable again. The choice of the moustache caught people's attention.In 2004, Adam Garone decided to use the movement's success to benefit a good cause. Initially intended to fight prostate cancer,
Movember today embodies the fight for men's health
. Its goal is to raise public awareness for better prevention and to raise funds for research.
During the COVID-19 pandemic, the subject is all the more relevant and you have more time to trim your moustache perfectly. So go for it, it's for a good cause!