Would you like to change your style? Why not adopt a beard. Considered as real fashion accessories, it can give the image of a self-confident man. It should match the shape of your face. To ensure an ideal appearance, it is important to maintain your beard properly.
Which beard style for which face shape?
Anchor beard, goatee, goatee, Italian moustache, etc. There are many beard styles available. To perfect your look, it is recommended that you choose the cut that suits your face.
With a large volume, the square face requires a discreet stamp mustache on your chin. You can use a shaving brush to make the cut easier. It is possible to add a moustache. To emphasize the features of your jawline, you can opt for an anchor-shaped beard. The handlebar and chin puff is perfect for a square face.
Oval faces have the advantage of being suitable for all facial hair styles. Men with this face shape can wear a long, short or well-trimmed beard. For best results, avoid a collar beard, a goatee or a fuller beard.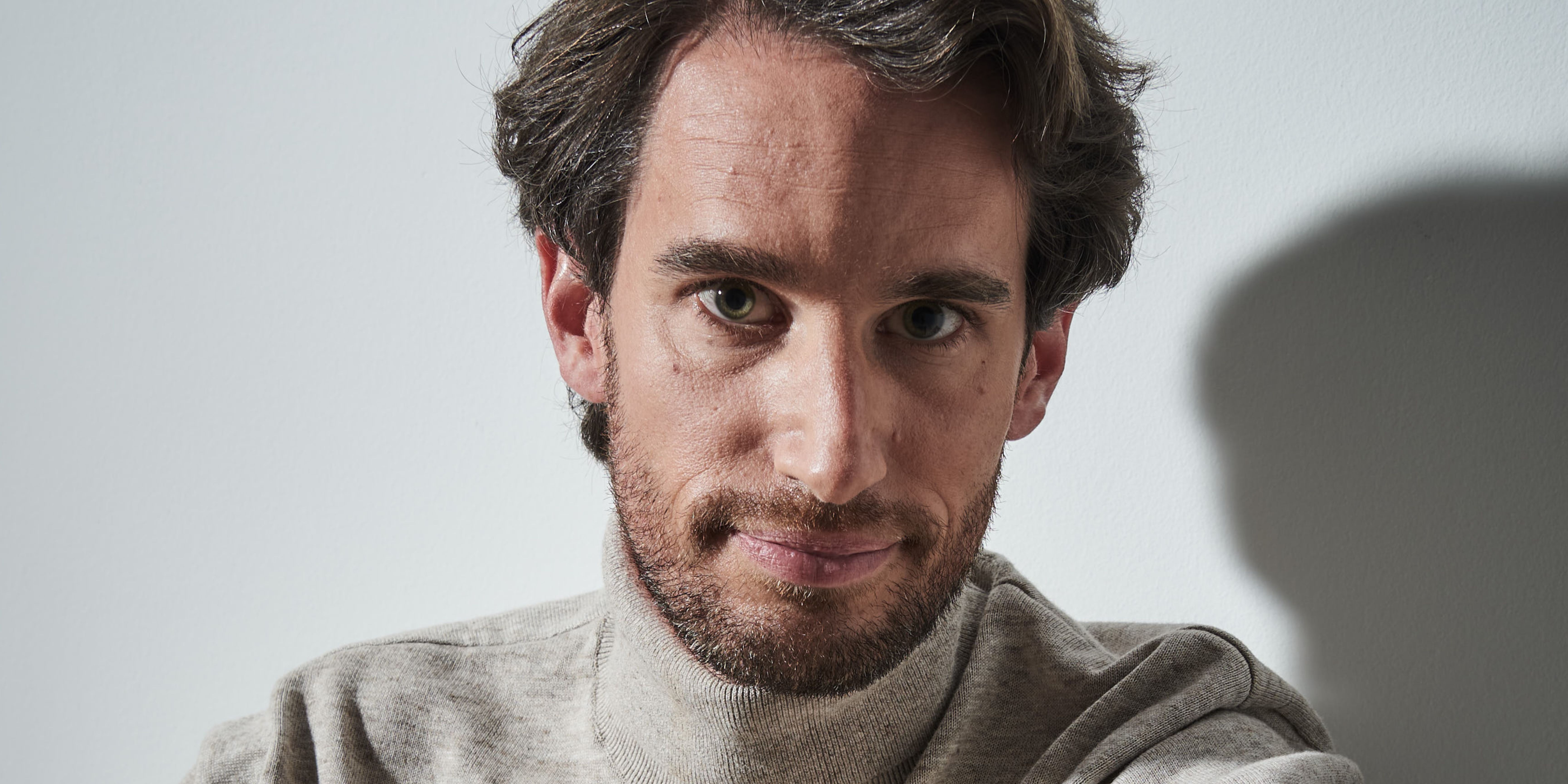 People with a round face cannot wear too large moustaches. They accentuate round areas such as the chin and cheeks. It is better to wear a short hair, a goatee or a goatee. You can also wear a well-trimmed beard down to the cheekbones.
If you have a long face, it is advisable to fill it with hair. You can choose a shaved beard on your chin. A full beard on the jawline is also a good option. A long moustache is not recommended. It can accentuate the shape of your face even more.
You can soften your severe jawline by creating volume on your upper lip and chin. It is also possible to trim on the sides. Go for softer lines to soften the jaw line.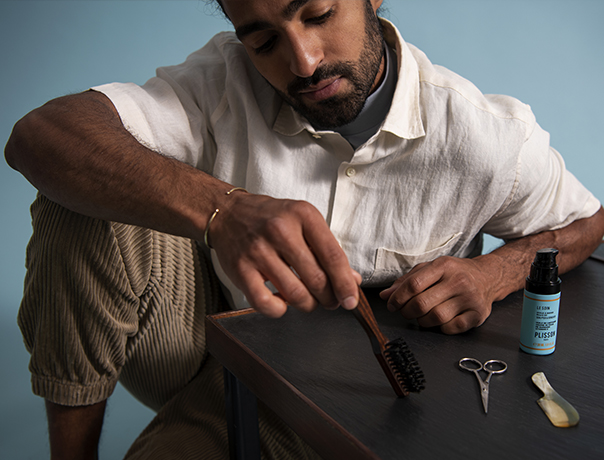 How do you maintain your beard?
In order to eliminate the bacteria in your beard, it is important to clean it 2 or 3 times a week. You can use a mild beard soap or our 3-in-1 body, beard and hair shower gel. Avoid conventional shampoos as they are too aggressive. It is also recommended to choose a good quality beard care product. 
Exposed to external aggressions, your moustaches can dry out. To nourish and moisturise them, it is recommended to use a beard oil. It is an essential beard care product for men to revitalise and strengthen the hair. If you want to trim your beard carefully, you will need a beard care kit. This usually includes a beard brush, soap, oil and scissors to trim your beard. As a reminder, a shaving brush can be useful as it softens the hair and allows you to shave the contours of your beard.