Plisson Razors - informations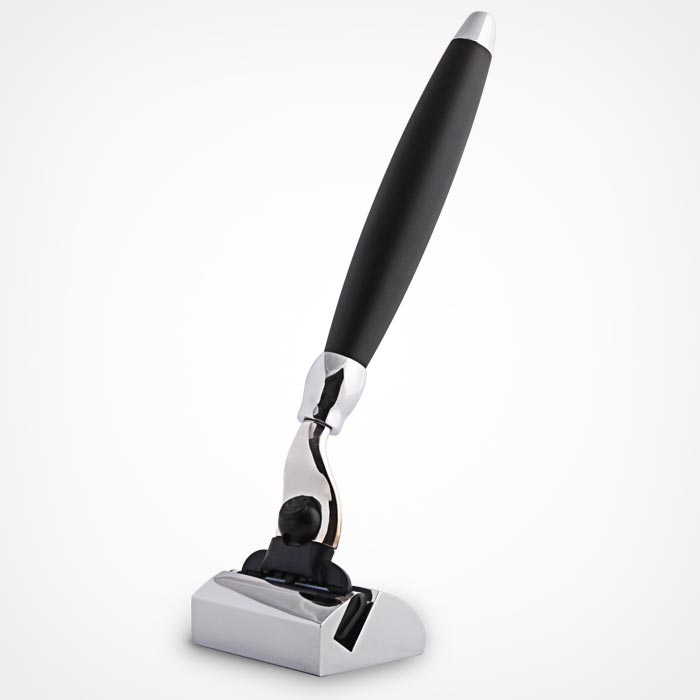 Our razors are equipped with standard heads from Gillette: "Mach 3" , "Safety" ou "Fusion" (trademarks)
The refill blades are available in all supermarkets, hypermarkets and department stores.
Precious metals finishes ("Palladium" or "Gold") are non-corrodible.
The "Palladium" finish

Palladium is a metal of Platinums Group. Non-corrodible, particularly brilliant.
The "24 carats Gold" finish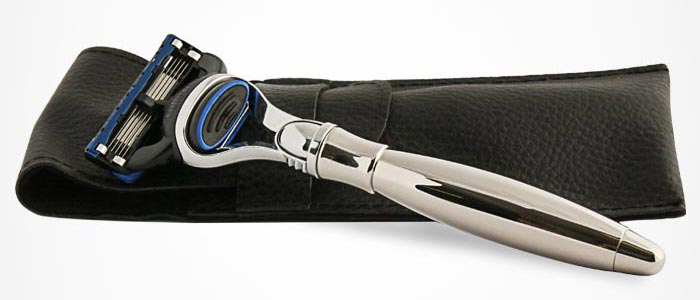 The "Carat" of precious metals refers to the percentage of a pure metal. 24 karat = 100% or pure gold. 18K = alloy with 75% gold .... etc.